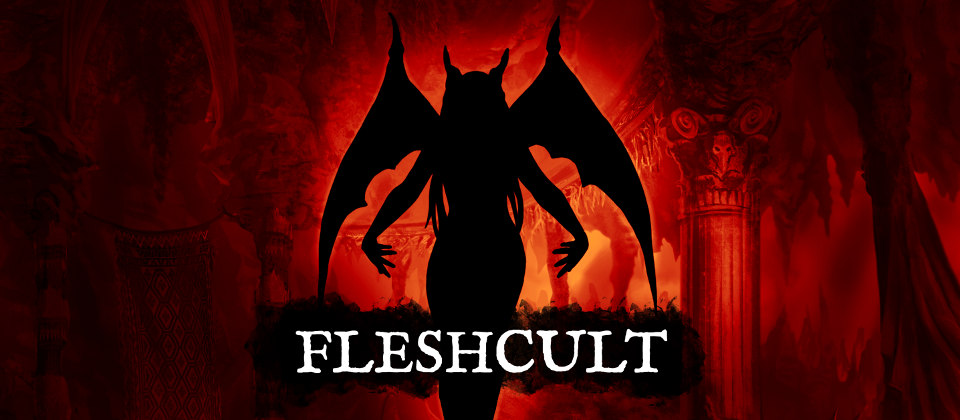 Fleshcult
What's New in the February Patreon Release:

New character, the Back-Alley Doctor.
New equipment: the Shrunken Dicklette.
Vibes are now removable, slightly nerfed the lust increase.
Retractable Claws and the Flesh-Woven Cloak now give you extra chances to Tease.
Fixed bug where a message said The Pit was unlocked at the same time as Old Town. That was incorrect: to visit The Pit, you have to defeat the Baron first.
Somewhat more explicit hinting about how to beat the Baron (check that merging tome!)
Fixed invasions conking out early.
Fixed seams during meter animations.
Right, right, Patreon stuff, but where's the free update, I hear you ask? I want to spend another week or so to finally replace PyInstaller, the program I use to convert my Python code into an executable. My hope is this will get rid of anti-virus false positives once and for all.